Divorce for men can be a scary thing to think about. If your wife's vindictive side came into clear focus during the quarantine, you might be more certain than ever that you want to end your marriage. You might also be scared that getting a divorce will ruin your finances.
Perhaps you have heard that family law courts always favor women, even when a judge is a man. You might worry that, in addition to making you divide your marital property, the court will micromanage your relationship with your children.
For the most part, these fears are unfounded; you have the right to request and receive a fair decision about your divorce, and you have a right to a stable relationship with your children. The only thing standing between you and a new life as an unmarried man is some legal paperwork. A California legal document assistant can professionally prepare the paperwork for divorce for men so that they can save the money that they otherwise would have spent on a divorce lawyer.
Divorce for Men Does Not Mean That Your Ex-Wife Will Take Half of Everything You Own
Most states follow a doctrine called equitable distribution, in which the court decides on a case-by-case basis about the fairest way to divide the couple's property and debts. California does not do this in divorces for men; instead, it is a community property state. That means that the court divides the value of the marital property evenly in half for men and women. It only divides marital property, which is the income and assets you gained during the marriage.
Therefore, in a divorce for men, the property you owned before your marriage will not go to your ex-wife. You also do not need to divide every asset in half; the division into halves is based on the total value of the marital property. That means that, if your ex-wife keeps the marital home, you might get to keep most or all of the money in your bank account.
Gender is Not a Factor in Determining Child Custody
In divorce for men, the deciding factor about how many days the children spend with each parent is the children's best interest. The parents' work schedules and the distance between their residences also play a role; if you and your ex-wife live in the same county and have flexible work schedules, then you might each get to keep the children for four days on, four days off on a rotating basis.
Meanwhile, if you live in San Diego, but your ex-wife lives a five-minute drive from the Oregon border, it might be more feasible for you to spend most of the summer with the children and for them to stay with their mother during the school year. Gender, however, is not a deciding factor. 
There are plenty of single dads in California who have primary residential custody of their children. In divorce for men, the court will not assume that, just because you are a man, you cannot provide adequate care for young children or for your teen daughter.
It is Easy for Men to Get Divorced in California Without Hiring a Lawyer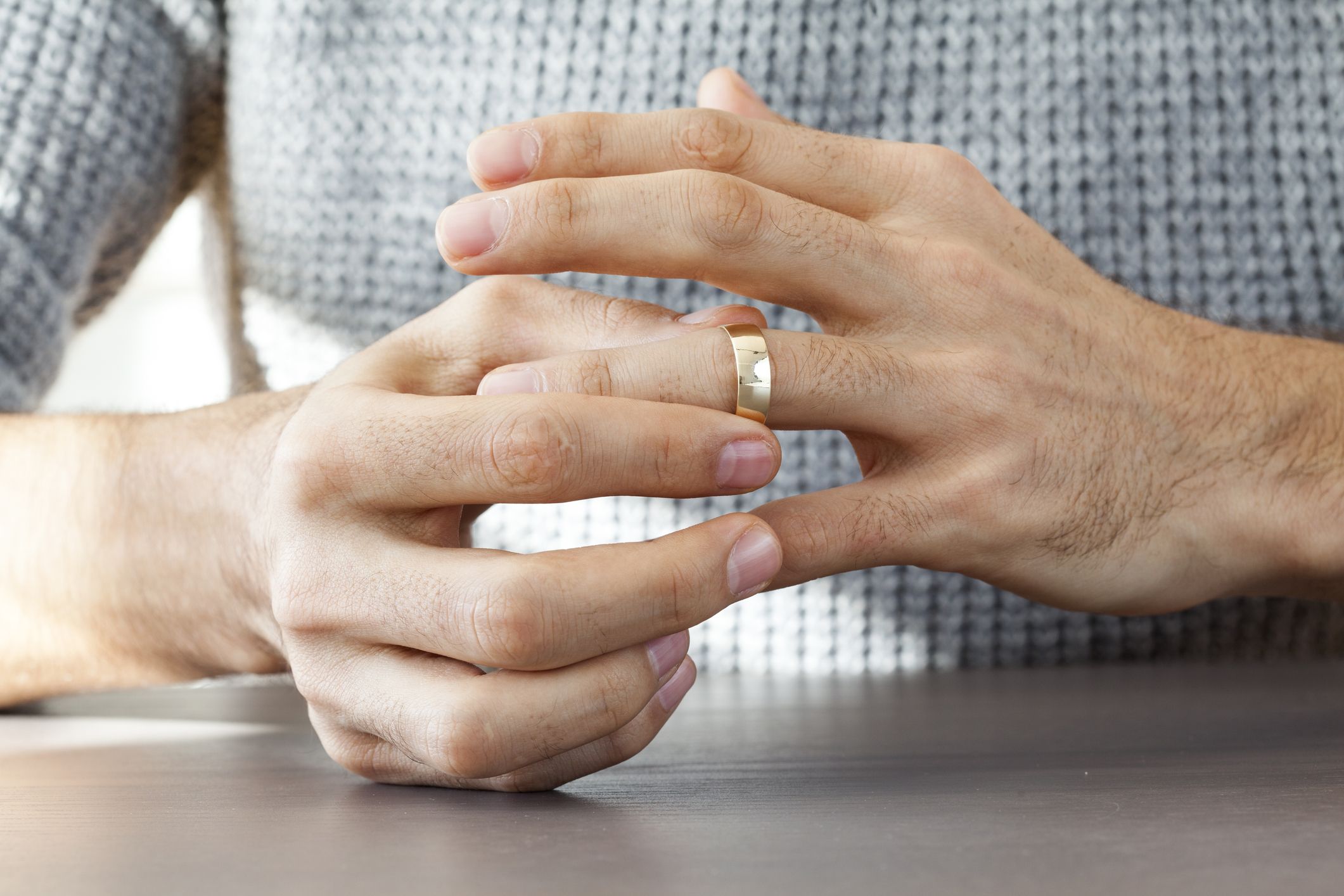 You can finalize your divorce on fair terms without hiring a lawyer, even if your wife has hired one for herself. Contact A People's Choice about affordable divorce for men and how A People's Choice can help with your document preparation.

Was this article helpful? We would love to know your thoughts! If you found this article helpful, please check the LIKE button below. Your feedback helps us plan topics for future articles.